Career Opportunities at NBL Group
Join our professional staff
The NABLA Business Lawyers Group is an international network of business law firms, bringing together partners under the NBL Group banner and specialist collaborative partners. Our success is based on the commitment and expertise of our partner lawyers, advisors, and experts in various fields, who work closely together to address our clients' legal challenges and capture new opportunities for growth.
At NBL Group, we are always looking for exceptional talent to join our team and contribute to our success. If you are a passionate, determined, and skilled business lawyer, or if you have expertise as an advisor or expert in a particular field, and wish to join a dynamic and innovative working environment, NBL Group could the ideal corporation for your career.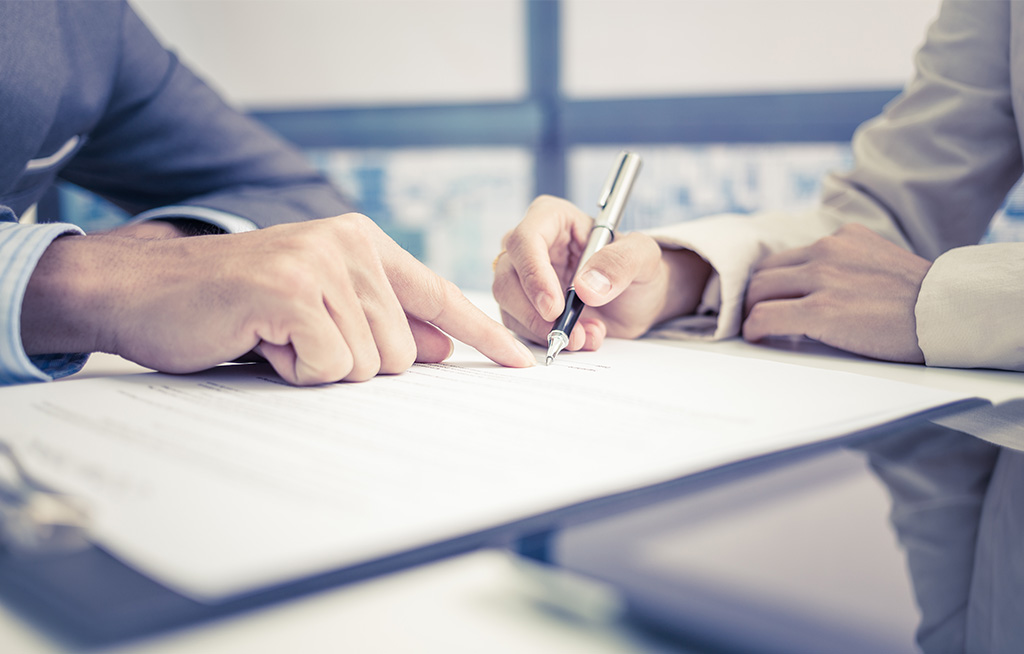 International experience
Working at NBL Group, you will have the opportunity to work with lawyers, partner advisers and clients from all over the world, enriching your professional experience and understanding of international legal issues.
Flexibility and freelance opportunities
At NBL Group, we offer freelance opportunities for lawyers and partner consultants to work on your own terms and hours.
Professional development
We are committed to providing our lawyers and partner advisors with  continuing education and professional development opportunities to enable them to hone their skills and  reach their full potential.
Innovation and technology
At NBL Group, we are at the forefront of legal innovation, using advanced technologies such as artificial intelligence to provide our clients with tailored and effective legal solutions.
Diversity and inclusion
We value the cultural diversity and international expertise of our partner lawyers and advisers, and are committed to promoting an inclusive and equitable environment for all.
Partenariat opportunities
Join our international network of business lawyers and partner advisors
The NBL Group is always looking for corporate counsel and partner advisors in all areas of expertise and in all regions of the world. We welcome applications from talented and experienced professionals who wish to join our network as full members or as independent partners for freelance assignments.
At NBL Group, we look forward to discovering the talent that will contribute to the growth and success of our network. Join us and become part of an international team of business lawyers and partnership advisors dedicated to providing solutions tailored to our clients' needs.
By joining the NABLA Business Lawyers Group, you will benefit from a strong international network and the opportunity to collaborate with legal professionals from different backgrounds. Together, we can tackle the most complex legal challenges and contribute to the success of our clients around the world.
Visit our website to learn more about our network, our services and our values. We look forward to welcoming you to our team of International Business Lawyers and Partnership Advisors.
Contact Us