Global network of Business Law Experts
NABLA Business Lawyers NBL Group is an international network of business law firms, bringing together  partners under the NBL Group banner and specialised collaborative partners.
With its culturally diverse membership and commitment to innovation, NBL Group offers tailor-made legal solutions to  meet the needs of its clients, combining local expertise, global reach and the use of our Expert Information  System to facilitate communication.
Our network is distinguished by its collaborative and professional approach, enabling our experienced lawyers to  work closely together to address our clients' legal challenges and seize new opportunities for growth. With our  wealth of knowledge and presence in different countries and regions, we are able to provide leading legal  services around the world.
NBL Group offers a full range of legal services, including corporate law, mergers and acquisitions, commercial  contracts, intellectual property, litigation and dispute resolution, and compliance and regulatory matters. Our  multi-disciplinary teams are dedicated to protecting our clients' interests and minimising risk while maximising  their opportunities.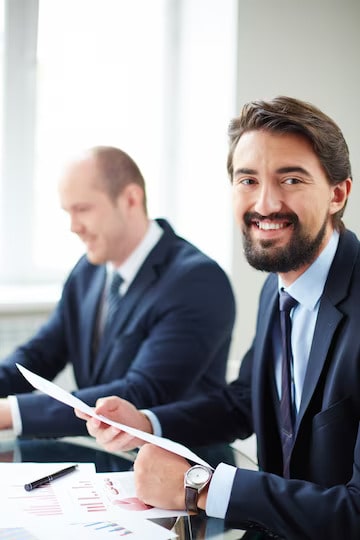 When you choose NABLA Business Lawyers Group, you benefit from the expertise of an international network of dedicated lawyers committed to providing you with customised and effective legal solutions. Our harmonious and balanced approach ensures close cooperation and a thorough understanding of your business objectives, while highlighting the cultural diversity and excellence of our network. At NBL Group, we cultivate a culture of self improvement, constantly seeking to improve and push the boundaries of legal innovation through the use of artificial intelligence and other cutting-edge technologies.
Services
The NBL Group's service categories
International Legal Services - Merger and Acquisition between Singapore and Turkey A multinational company based in Singapore wishes to acquire a Turkish company to extend its presence in new markets. The acquisition process involves complex negotiations, compliance with antitrust regulations, and managing the legal aspects related to the integration of the two companies while taking into account the laws of Singapore and Turkey. NBL Group can provide specialized legal advice to facilitate the acquisition process and ensure successful integration of the businesses, while adhering to the laws and regulations applicable in each concerned country.
An innovative startup based in Brazil is seeking to raise funds from investors in Saudi Arabia to finance its rapid growth. The founders must navigate the laws and regulations of both countries, as well as structure their business in a way that attracts Saudi investors. NBL Group can advise the startup on best practices for raising international funds, structuring their business, and protecting their intellectual property while adhering to the regulations in Brazil and Saudi Arabia.
Promoting International Partnerships - Joint Venture between Spain and Tunisia A potential client based in Spain wishes to establish a joint venture with a Tunisian company to expand their presence in the African market. They face complex legal challenges related to regulations, contracts, and intellectual property protection in both countries. NBL Group can assist the client in establishing strong partnership agreements, negotiating contracts, and ensuring compliance with local and international laws. International Fundraising - Financing a Brazilian Startup with Saudi Funds.
Are you interested in joining our network as a collaborative partner and gaining access to new markets?
Start working with us as a valuable member of our prestigious international network.
Together we can provide innovative solutions to our clients and elevate the quality of our
services. Send us your profile together with a letter of intent expressing your interest in
joining our network of collaborators and becoming part of this elite legal and professional
community.