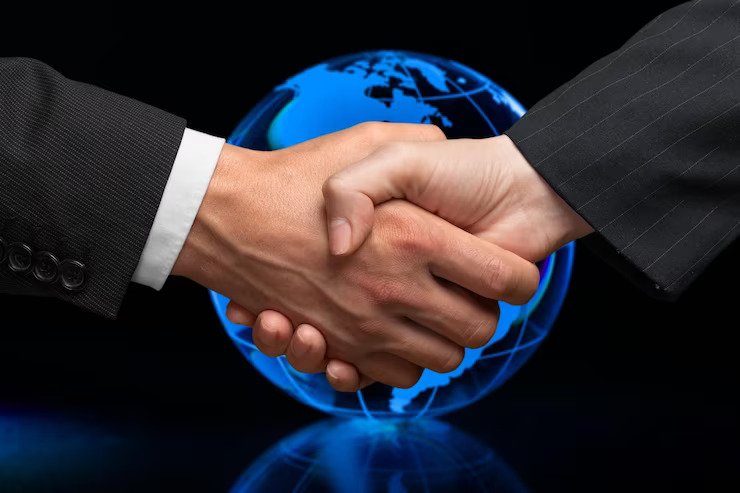 Promotion Of International Partnerships
NBL Group S001 – Support in commercial and distribution partnerships
We help our clients identify, negotiate and implement commercial and distribution partnerships to expand their presence in new markets and strengthen their distribution network. Our services include the management of distribution, licensing, affiliate and customer-supplier partnerships, depending on the specific needs of each company.
NBL Group S002 – Coaching in collaborative and development partnerships
Our team supports clients in establishing collaborative and development partnerships to d r i v e innovation and improvement of products and services. We facilitate co-development, joint research, technology exchange and skills sharing agreements to support our clients' growth and competitiveness.
NBL Group S003 – Support for strategic and investment partnerships
We support our clients in creating strategic and investment partnerships to access new financial resources and strengthen their competitive position in the market. Our services cover joint venture partnerships, capital investments, mergers and acquisitions, ensuring that clients benefit from a sound strategy tailored to their needs.