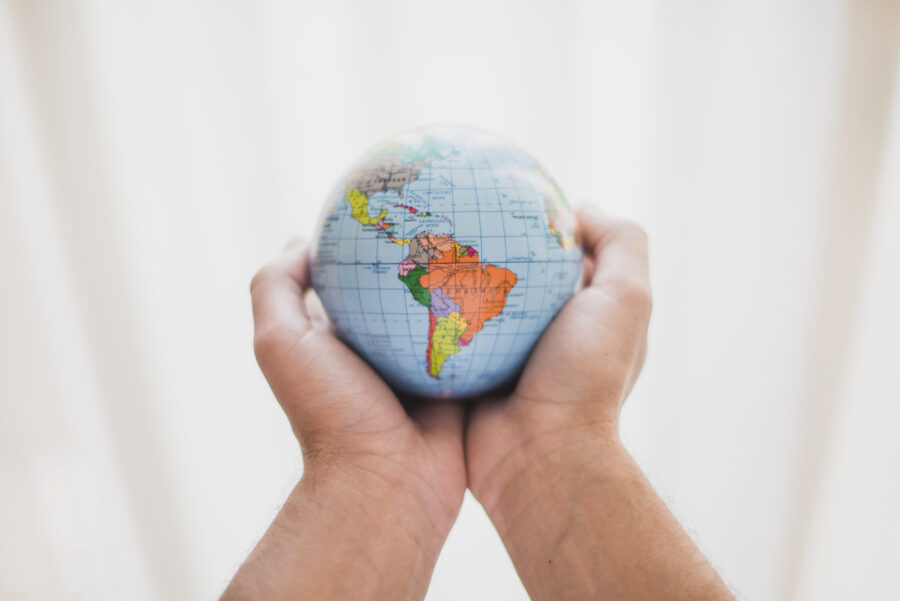 Latin America and the Caribbean: from challenges to investment opportunities
Latin America and the Caribbean, despite the economic difficulties exacerbated by the COVID-19 pandemic, present attractive new investment opportunities for those ready to embrace change. According to a recent report by the Economic Commission for Latin America and the Caribbean (ECLAC), combined with insights from the International Monetary Fund (IMF) and the World Bank, it is clear that the current challenges can be transformed into a platform of opportunities for savvy investors.
Green transition and sustainability: Latin America and the Caribbean are increasingly attracting investment in clean energy, reaching around $18.4 billion in 2020, according to the IMF report. The potential for more investment in this sector is enormous, given the region's rich biodiversity and diversity of natural resources.
The digital sector: According to the CEPAL report, e-commerce is set to increase by 37% in the region by 2020, stimulating growth in the digital sector. In addition, the number of internet users in Latin America and the Caribbean is expected to reach 433 million by 2025, according to Statista, offering massive investment opportunities in digital infrastructure, e-commerce and digital education.
Resilient sectors: Resilient sectors such as agribusiness, healthcare and logistics have continued to attract investment despite the pandemic. For example, according to the World Bank, investment in the healthcare sector has increased by 8.2% in 2020, and this sector is expected to continue to grow.
Infrastructure: The Inter-American Development Bank estimates that there is an infrastructure investment gap of around 2.5% of GDP per annum in the region, offering significant investment opportunities.
However, it is crucial to note that realising these investment opportunities requires a thorough understanding of the specific challenges facing each country and the region as a whole. This includes the need for structural economic reform, improved governance and enhanced international cooperation.
In short, the economic and social challenges facing Latin America and the Caribbean should not deter investors. On the contrary, they should serve as a roadmap for identifying the sectors and areas where investment can have the greatest impact.
Sources used:
Analysis of public policies and private initiatives that support the use of digital technologies in agricultural and agro-industrial SMEs agricultural and agro-industrial SMEs in Guatemala (Economic Commission for Latin America and the Caribbean (ECLAC-UN), 2021) – Link
International Monetary Fund (IMF): Link
World Bank:Link