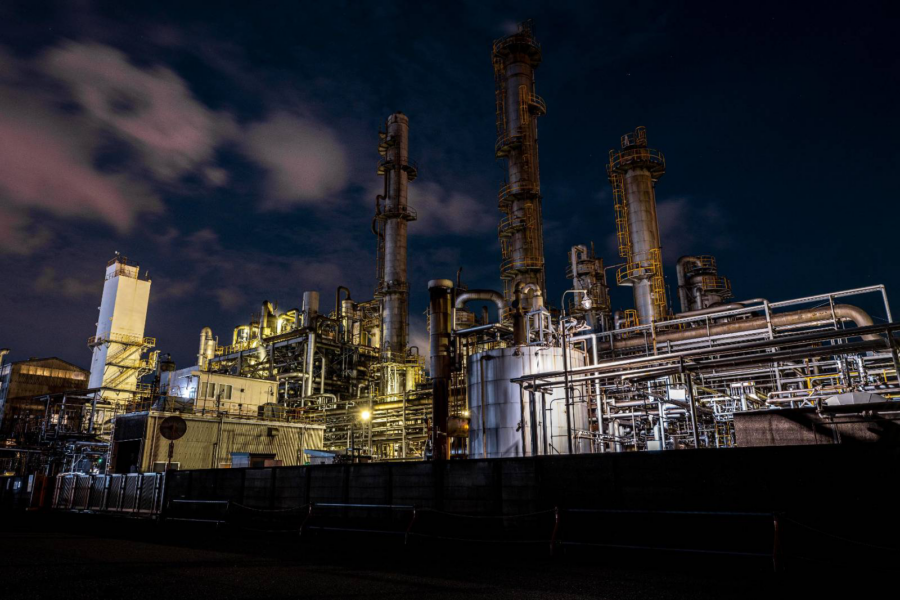 The evolution of the refined products market in the face of current challenges
The refined products market is currently going through a complex period, marked by a number of determining factors.
Firstly, global demand for fuels is set to slow in 2022-2023, as a direct result of the gloomy economic climate. According to the IEA, oil consumption is set to grow by just 2 million barrels a day in 2022 and 2023, half the initial forecast. This is putting pressure on petrol and diesel consumption. Added to this is the acceleration of the energy transition, with the growing adoption of electric vehicles in several regions of the world. Sales of electric vehicles have risen by 70% to 6.6 million units by 2021.
On the supply side, crude oil production remains limited at around 100 million barrels per day. OPEC+ is maintaining a strategy of quotas designed to support prices. The limited room for manoeuvre available to exporting countries is preventing any significant increase in production. At the same time, European refineries are operating at a slower pace, with utilisation rates of just 70%. Refining margins in Europe are low due to falling demand and rising energy costs.
This unfavourable market situation is likely to persist in the short and medium term. Crack spreads are likely to remain under pressure, at around $10 a barrel by 2023, compared with $25 historically. For players in the sector, this will require measures to optimise operations and prudent investment management.
However, some products could do well. This is the case for air fuel, as air traffic continues to recover from the pandemic, with growth of 43% expected in 2022 compared with 2021. Demand is also expected to rise for naphtha, used as a raw material in the petrochemical industry.
Thanks to operational agility and innovation, the refining sector will manage to get through this turbulent period.