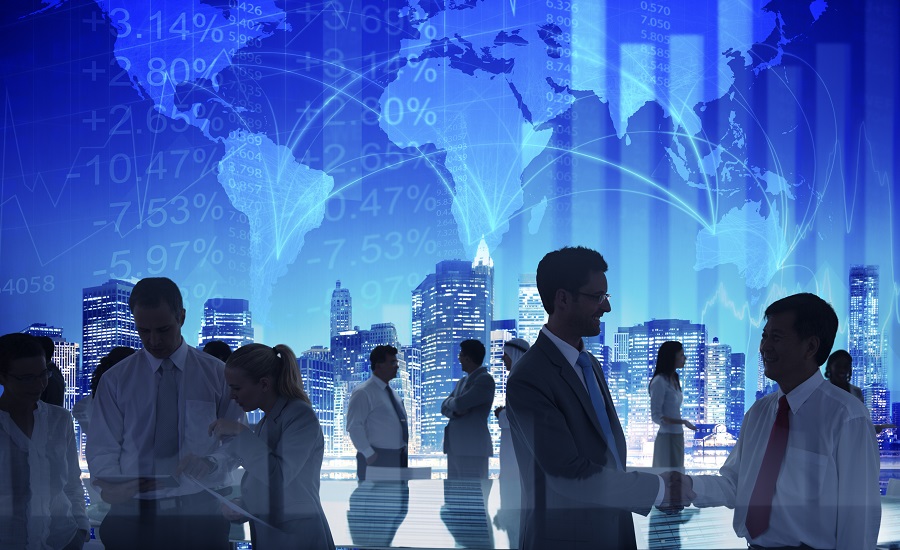 International investment and reducing inequality
Introduction
The World Investment Report 2022 addresses the issue of inequality and its impact on international investment. This article explores key trends in inequality and the implications for governments and investors, as well as strategies to promote inclusive growth and reduce development gaps.
Analysis
Inequality between and within countries has increased over time, with negative consequences for economic growth, social stability and sustainable development. Governments need to put in place policies to promote investment in disadvantaged regions and sectors to stimulate inclusive growth and reduce development gaps.
Investors also have an important role to play in tackling inequality by financing projects that promote economic and social inclusion. They should integrate social and governance considerations into their investment decisions and support initiatives that create quality jobs and build local capacity.
Synthesis
Reducing inequality is essential to achieving sustainable and inclusive growth and the Sustainable Development Goals. Governments and investors must work together to promote responsible and sustainable investment to reduce development gaps and encourage inclusive economic growth.