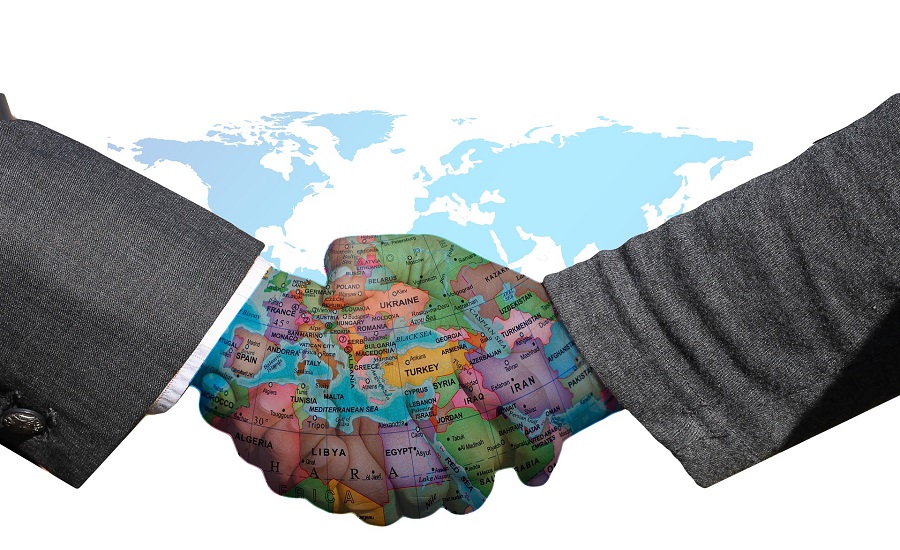 Regional trends in foreign direct investment: opportunities and challenges for Asia, America, Europe and Africa
Introduction
The World Investment Report 2022 reveals distinct regional trends in foreign direct investment (FDI). This article examines the opportunities and challenges facing Asia, the Americas, Europe and Africa in the context of the recovery of FDI after the COVID-19 pandemic.
Analysis
Asia, particularly East and South-East Asia, is a key driver of the FDI recovery. The region has benefited from growing demand for electronics and information technology products, as well as increased integration into global value chains. However, geopolitical tensions and uneven development among countries in the region pose challenges.
In the Americas, FDI has recovered unevenly, with North America growing faster than Latin America and the Caribbean. The United States and Canada benefited from massive government support and the recovery of the technology and energy sectors. I n contrast, Latin America and the
Caribbean countries have faced challenges such as limited access to vaccines, political instability and dependence on sectors sensitive to commodity price fluctuations.
Europe has seen a moderate recovery in FDI, driven by the economic recovery in the European Union and increased investment in green and digital infrastructure. However, Brexit-related uncertainties and trade tensions between the EU and other trading partners could dampen future FDI growth in the region.
Africa, on the other hand, has seen a slower recovery in FDI due to the pandemic, reduced investment in the natural resources and infrastructure sectors, and political instability in some regions. Nevertheless, Africa offers FDI opportunities in sectors such as renewable energy, agriculture and digital technologies.
Synthesis
Regional trends in FDI underscore the importance of taking regional specificities into account when designing effective investment policies. Governments and investors need to work together to address regional challenges and exploit the opportunities presented by the post-COVID-19 FDI recovery.