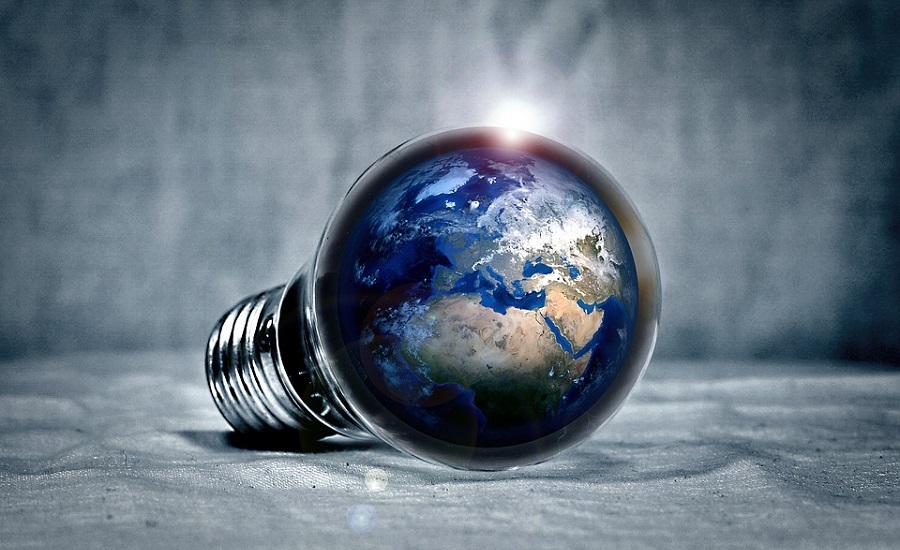 The post-pandemic recovery of foreign direct investment: opportunities and challenges for a sustainable and inclusive future
The World Investment Report 2022, published by the United Nations Conference on Trade and Development (UNCTAD), provides an in-depth examination of global and regional trends in foreign direct investment (FDI) and the evolution of national and international investment policies. This annual report focuses on the recovery of FDI from the COVID-19 pandemic and the challenges that remain in achieving sustainable and inclusive development.
The report finds that global FDI flows have recovered from the pandemic crisis, although the recovery is uneven across countries and regions. Investment in developed and developing countries is experiencing different trajectories, with implications for reducing inequality and achieving the Sustainable Development Goals (SDGs). The World Investment Report 2022 also highlights the importance of promoting sustainable and responsible investment to support the transition to a green and inclusive economy. Investment policies need to be adapted to favour investments in sustainable infrastructure, green technologies and environmentally friendly value chains.
The report examines efforts to reform international investment agreements and national investment policies to promote sustainable development. It highlights new measures and best practices to improve the regulatory framework for international investment.
In the context of the post-pandemic recovery, the report emphasises the need to mitigate risks and build resilience in economies. Investors and policymakers need to take a more proactive approach to managing the risks associated with climate change, pandemics and geopolitical tensions.
In conclusion, the World Investment Report 2022 highlights the challenges and opportunities f o r international investment in the context of post-pandemic recovery and the transition to sustainable and inclusive development. Policymakers and international development actors are encouraged to take these trends into account and implement policies that promote responsible and sustainable investment.
Source: World Investment Report 2022, United Nations Conference on Trade and Development (UNCTAD)(https://unctad.org/system/files/official-document/wir2022_en.pdf )