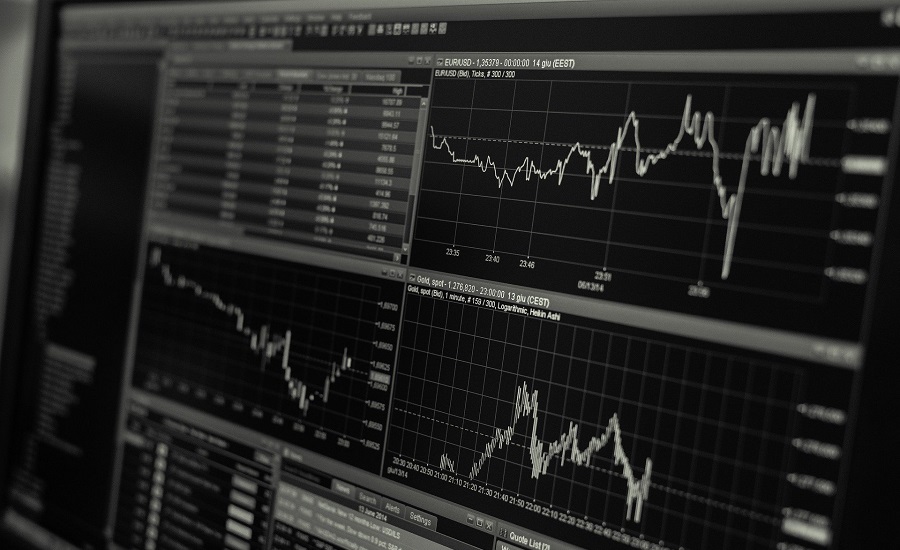 Mitigating risks and building resilience in economies in the context of post-pandemic recovery
Introduction
The World Investment Report 2022 highlights the need to mitigate risks and build resilience in post-pandemic recovery economies. This article explores the main sources of risk for international investment and strategies for building economic resilience.
Analysis
Risks to international investments include uncertainties related to climate change, pandemics, geopolitical tensions and commodity price fluctuations. To mitigate these risks, governments and investors need to adopt proactive risk management approaches, such as regular risk assessments, contingency planning and risk sharing mechanisms.
Building economic resilience involves diversifying sources of investment, improving the quality of infrastructure, promoting innovation and developing the skills of the workforce. Governments also need to put in place prudent macroeconomic policies, sound regulatory frameworks and effective institutions to foster a stable and supportive investment environment.
Investors, for their part, need to integrate risk management and resilience into their investment strategies. They need to diversify their portfolios, invest in resilient sectors and develop strategic partnerships to cope with uncertainties and shocks.
Synthesis
Mitigating risks and building resilient economies are essential to ensure a sustainable and inclusive recovery of international investment from the COVID-19 pandemic. Governments and investors must work together to identify and manage risks and promote policies and practices that build economic resilience.