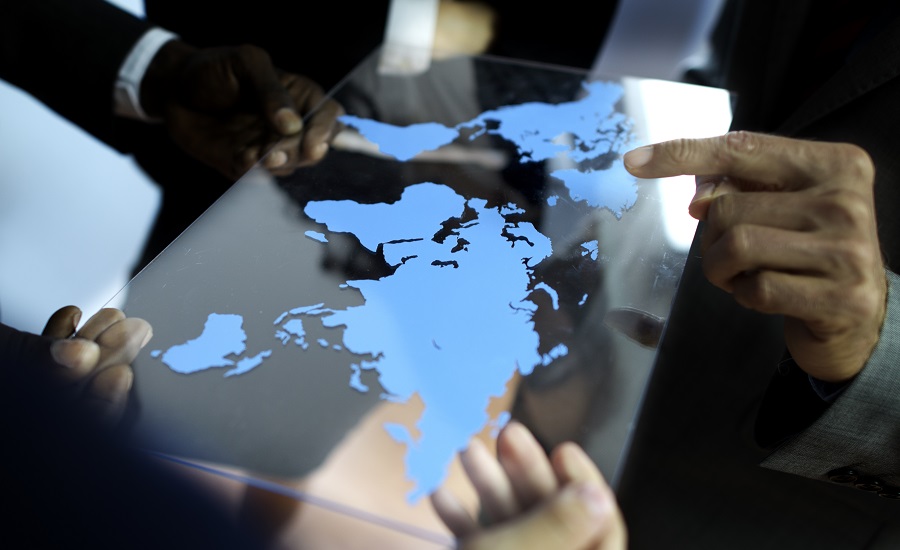 The role of special economic zones in attracting international investment
Introduction
The World Investment Report 2022 highlights the importance of special economic zones (SEZs) in attracting international investment. This article examines the global landscape of SEZs and the challenges and opportunities they present to governments and investors.
Analysis
SEZs are geographically defined areas that offer tax, regulatory and infrastructure advantages to attract foreign investment. SEZs have grown rapidly over the past decades, with more than 5,000 zones in operation worldwide. They play a key role in promoting investment, job creation and economic diversification.
However, SEZs face several challenges, such as increasing competition between zones, the need to meet environmental and social standards, and changing international production patterns. Governments need to adopt appropriate policies to ensure that SEZs contribute to sustainable and inclusive development.
Investors, for their part, need to assess the benefits and risks of investing in SEZs. They need to consider the costs and benefits associated with fiscal and regulatory advantages, as well as the implications for social and environmental responsibility.
Synthesis
SEZs play an important role in attracting international investment and promoting economic development. Governments and investors must work together to address the challenges and opportunities offered by SEZs to ensure sustainable and inclusive growth.